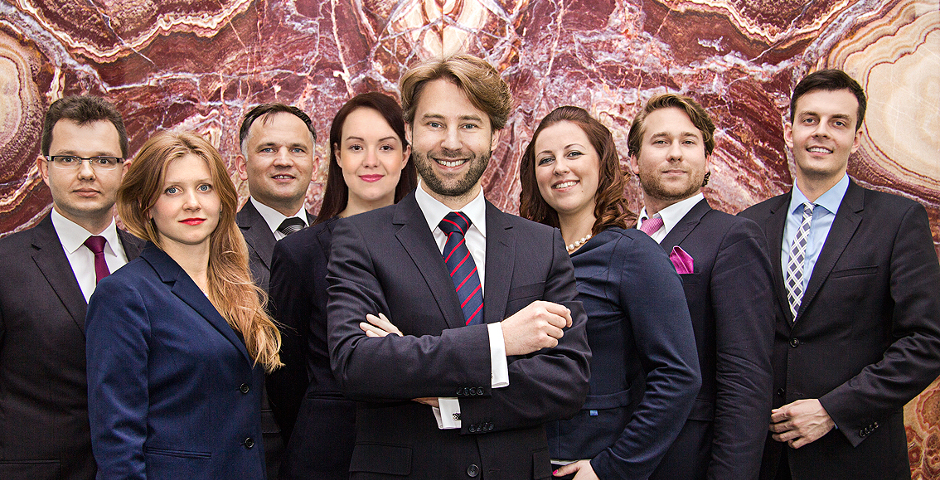 PREMIUM LEGAL & TAX COUNSEL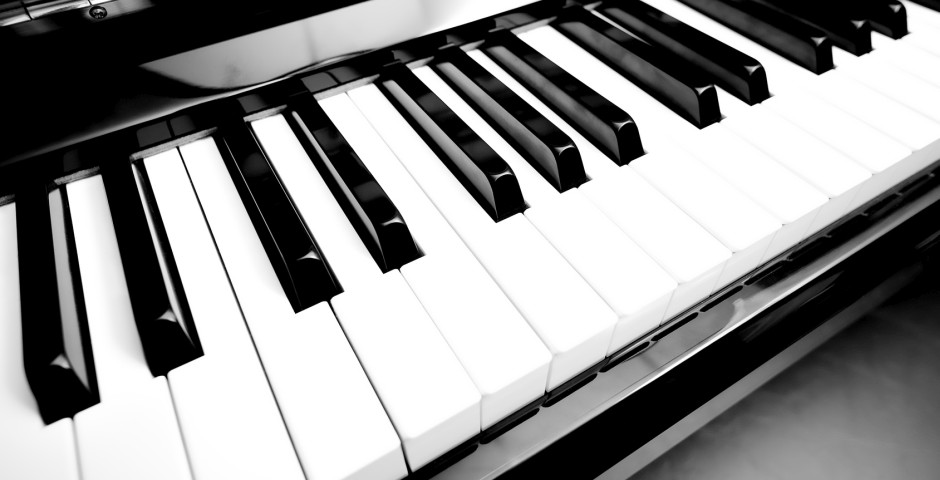 we tune
to our Client's expectations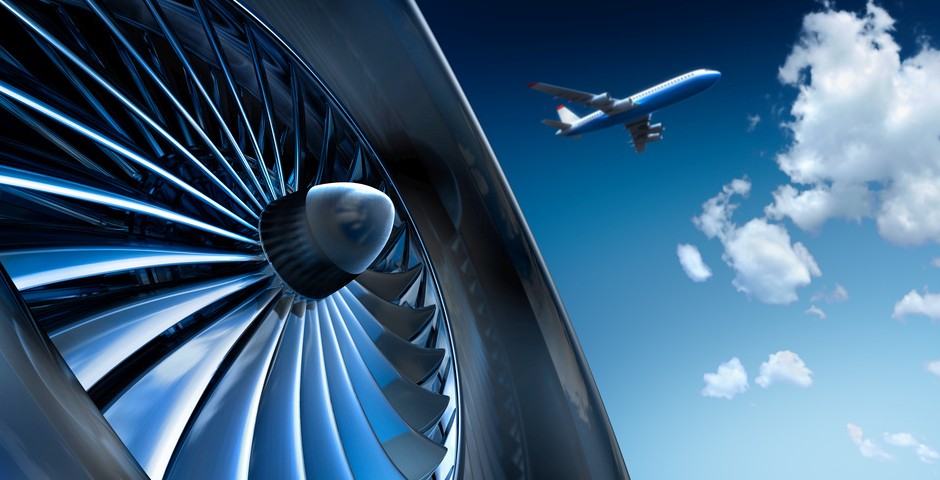 guarantee the effectiveness
strength of arguments, full engagement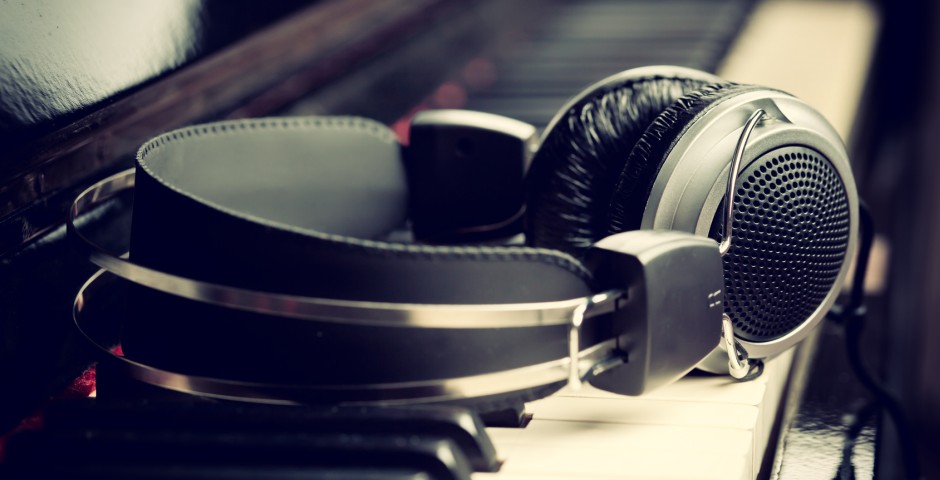 we listen
to our Client's needs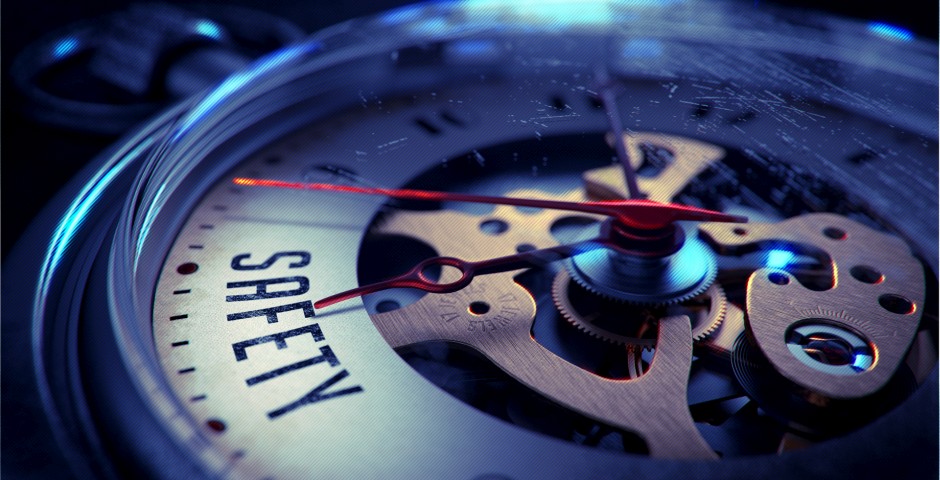 we help
to safely get to Your destination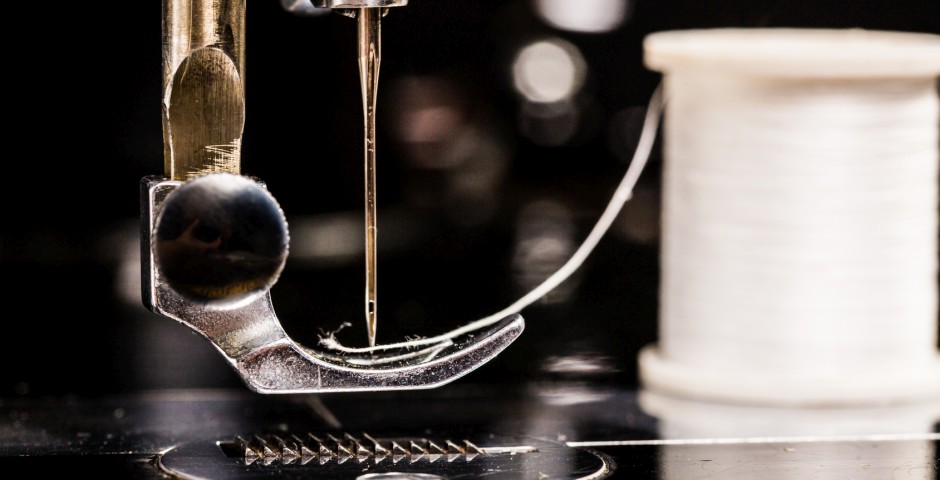 we provide
made to measure
solutions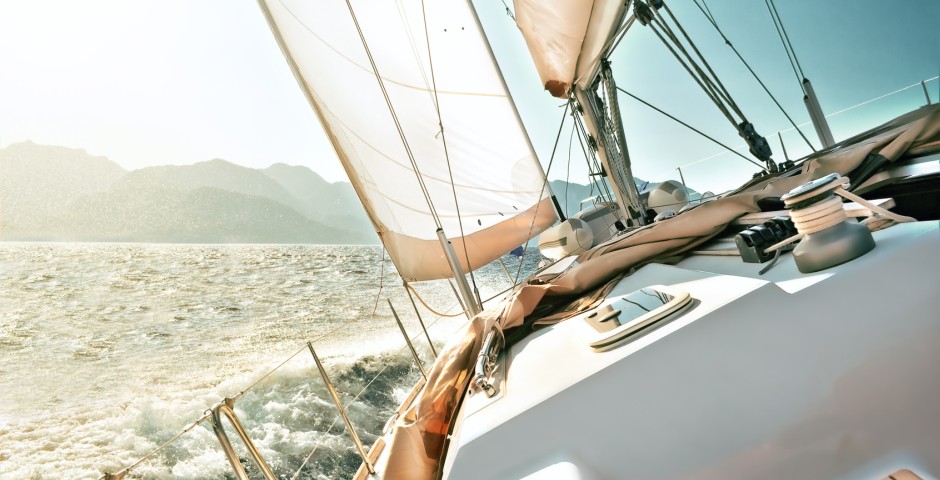 we advise
how to take the right course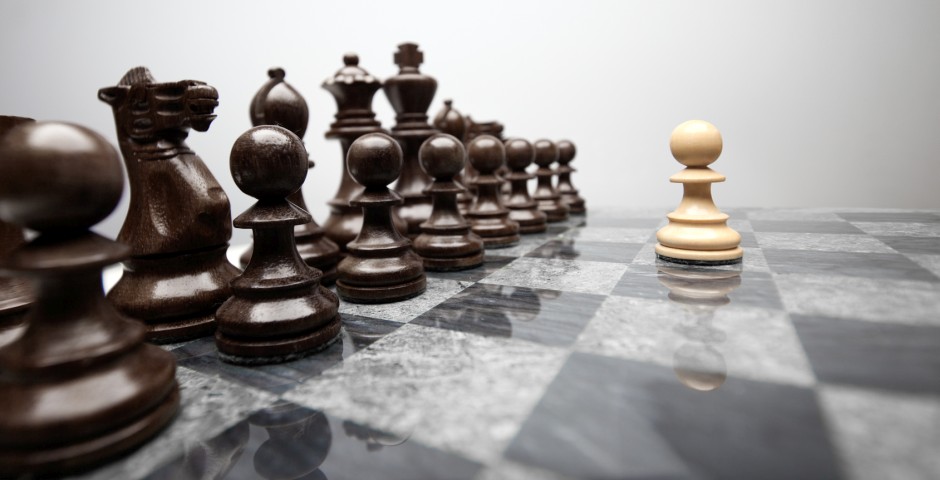 the basis of success is an
excellent strategy
AKLEGAL FOR UNITED NATIONS GLOBAL COMPACT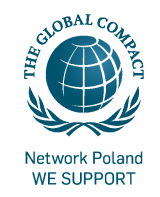 AKLEGAL Law Firm signed a contract on comprehensive legal and tax services with United Nations Global Compact, an initiative of the Secretary-General of the United Nations…
ADVOCATE ARTUR KRZYKOWSKI, PHD, ONE OF THE TOP 10 "ANGELS OF ECONOMY" IN POLAND

Advocate Artur Krzykowski, PhD, in cooperation with the United Nations agenda in Poland, was invited to one of the first ten "Angels of Economy" in Poland, supporting with his experience and knowledge economic activities within the UN program, promoting the corporate social responsibility.

OFFER FOR ENTERPRENEURS
The AKLEGAL Law Firm provides legal assistance not only to entrepreneurs (from all over the EU, the USA and Asia), but also to outstanding cultural institutions (e.g. the Łazienki Royal Museum in Warsaw), as well as central governmental administration authorities (e.g. the Ministry of Culture and National Heritage). (more…)

OFFER FOR INDIVIDUALS
The AKLEGAL Law Firm provides legal assistance to individuals, including numerous members of management boards, supervisory boards, as well as partners of commercial partnerships and shareholders of commercial companies. We conduct on their behalf various negotiations (e.g. concerning the content of employment/management contracts), we take care of their assets from the perspective of legal aspects, (e.g. shares in companies, real properties, works of art), we conduct their family matters (e.g. divorces, separations, property separation, inheritance cases), labor and criminal cases, (more…)

MAKE AN APPOINTMENT
We kindly invite you for a meeting to the AKLEGAL headquarter, which is located in the heart of Warsaw, adjacent to the Polish National Bank (NBP), the Office of Competition and Consumer Protection (UOKiK), the Supreme Administrative Court (NSA), in Górskiego 6/49 Street. (more…)
Welcome to
AK

LEGAL

!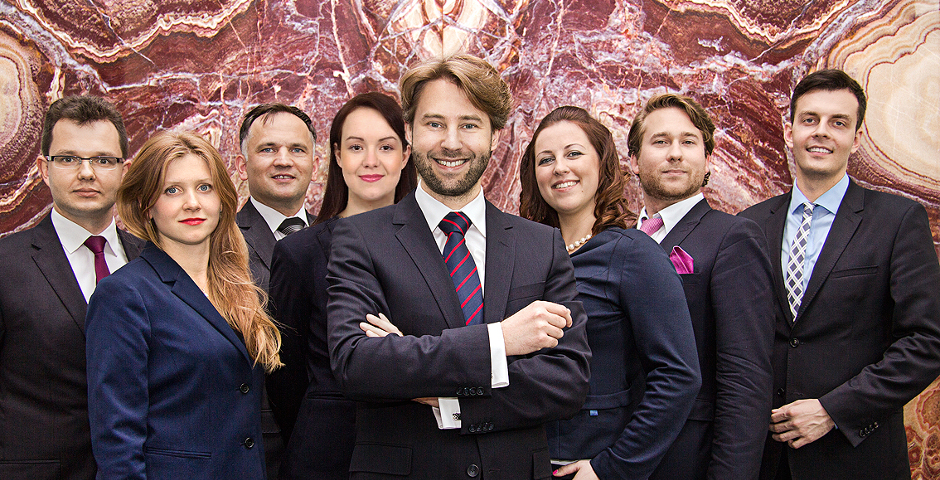 The AKLEGAL Law Firm guarantees the highest substantive quality of legal assistance, which results from several years' of professional experience of the firm's founder – advocate Artur Krzykowski, PhD, gained through cooperation with leading law firms and entrepreneurs in Poland and abroad.
The high effectiveness, good understanding of business, creative and individual approach to each Client, as well as personal involvement of our lawyers in cases entrusted to AKLEGAL make us a trustworthy and recommendable Law Firm.
A carefully selected team of qualified lawyers, composed of specialists in various areas of the law, with full professional privileges – advocates, legal counsels, patent attorneys and tax advisors allows us to meet any challenge, as well as to satisfy all highest requirements of our Clients, both corporate and individual.
Our innovative approach to the dynamically developing legal services market combined with accurate prediction of areas requiring fast adjustment to modern reality and expectations of the economy make AKLEGAL a law firm which quickly and efficiently reacts to the variable pulse of the business.
AKLEGAL is the first law firm in Poland, that has been invited to the ongoing support of the United Nations inter alia by providing legal services in Corporate Social Responsibility projects.
The founder of the AKLEGAL law firm advocate Artur Krzykowski, PhD, has been awarded in the prestigious nationwide RISING STARS 2012 contest organized by the Gazeta Prawna – (Legal daily) and the LexisNexis publishing house. The Jury awarded only 30 lawyers from entire Poland, named rising stars of the law, due to the outstanding professional achievements, expertise, innovation, individual approach to the customer, commitment and due diligence with which every day practice their profession.
"On behalf of the entire team of lawyers and my own I would like to thank you for your trust in us. It is my great pleasure to welcome you to our website. I invite you to familiarize yourself with the portfolio of our services on the subpage SPECIALIZATIONS"

advocate Artur Krzykowski, PhD
Managing Partner
Our Team


Marta Kowalik
Advocate / Attorney at Law
E-mail


Wojciech Gut
Tax Advisor
E-mail

Roman Gielecki
Advocate / Attorney at Law
E-mail

Jacek Korniak
Advocate / Attorney at Law
E-mail

Piotr Kubicki
Advocate / Attorney at Law
E-mail

Karolina Paszko
Patent Attorney
E-mail

Julia Paykush
Lawyer, of Counsel
E-mail

Piotr Łapiński
Advocate / Attorney at Law, Of Counsel
E-mail
Market Leaders trust AKLEGAL