Principles
PRINCIPLES USED IN DAILY PRACTICE OF AKLEGAL
The motto of the AKLEGAL Law Firm is passion, scrupulosity and involvement in conducting the cases we have been instructed to conduct. We provide our Clients with effective, creative and highest quality legal services. We pay particular attention to the protection of data disclosed to us. We treat each Client on a one-to-one basis. We adjust ourselves to the needs of our Clients. Every day we are faithful to our principles: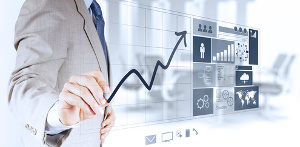 BE SMARTER
Be a step ahead and predict development of a situation. In our everyday work, we do not only concentrate on identifying a problem and remedying it. We try to make our Clients aware of long-term consequences that may arise in a few years as a result of actions taken at present. To be a step ahead means also to be able to predict plans of other entities, in particular competitors. We do not allow anybody to take us by surprise. We aim to find creative solutions faster than others do. This obliges us to continuously upgrade our qualifications.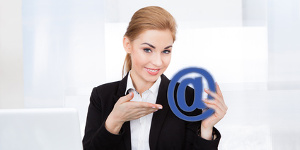 BE CONNECTED
If one is to trust another person and have the sense of security, one has to be sure that he will be able to contact that person no matter what. That is why we are at your disposal at any time. We use the newest teleIT solutions so that we can always communicate regardless of which part of the world our Clients are currently in. We always have time for our Clients.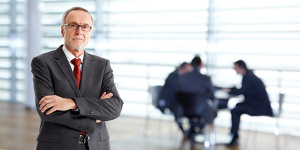 BE RESPONSIBLE
Our responsibility goes far beyond our basic duties. We make our Clients aware of the importance of legal action undertaken in present in the long term perspective and realize how certain decisions can influence not only the situation of an individual or corporate, but also what impact they may have on the market.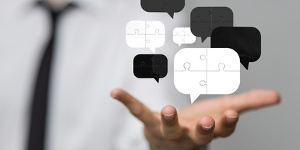 BE TRANSPARENT
We apply transparent rules of cooperation. We explain legal concepts, which are sometimes complex, in a simple, clear and comprehensible way so that we can be sure that our Clients understand our actions and accept them.
Thanks to its experience, passion and involvement, the AKLEGAL Law Firm ensures for its Clients:
Effective management of projects;
Optimization of costs of legal services;
Use of extensive know-how of the Law Firm;
Fast and efficient communication at any time;
Innovative and creative solution of legal problems;
Constant care of the development and legal security of our Clients;
Careful attention to priorities and expectations of our Clients.